Across the West, a historic drought - the worst in over a century - has sparked a water crisis that for the first time has
forced California officials to impose mandatory statewide water restrictions.
"We need water," Gov. Gerry Brown said today. "We're gonna have to get water."
Watch: Extremely dry conditions fuel wildfires in at least five states.
There have
https://www.youtube.com/watch?v=JzdF7T-Gf6A
no been no fewer than a dozen raging wildfires, from Idaho and Or egon to Arizona, Washington and Nevada.
The Bully Fire in Northern California chewed through 10-square miles and destroyed eight homes. The landscape has become a tinderbox and water reservoirs are now bone
https://www.youtube.com/watch?v=JzdF7T-Gf6A
dry. About 2,200 firefighters have been working hard to keep the flames away.
Nevada's Lake Mead is now at its lowest point since the Hoover Dam was built, officials said.
In today's announcement, officials in California announced that it is illegal to let sprinkler systems flow into the street, hose down sidewalks and driveways or use an open hose to wash your car.
"I think my husband has been guilty of coming out late at night and doing a little secretive watering underneath the trees," resident
https://www.rodalesorganiclife.com/
Pam Ferko said.
Scofflaws faced fines of up to $500 a day.
Previously, residents had ignored the governor's pleas to cutback - statewide, water usage actually went up - so now Californians are being encouraged to rat out their neighbors.

"Our water complaint calls have gone up exponentially from the last two years," said Terrance Davis of the state's Department of Utilities.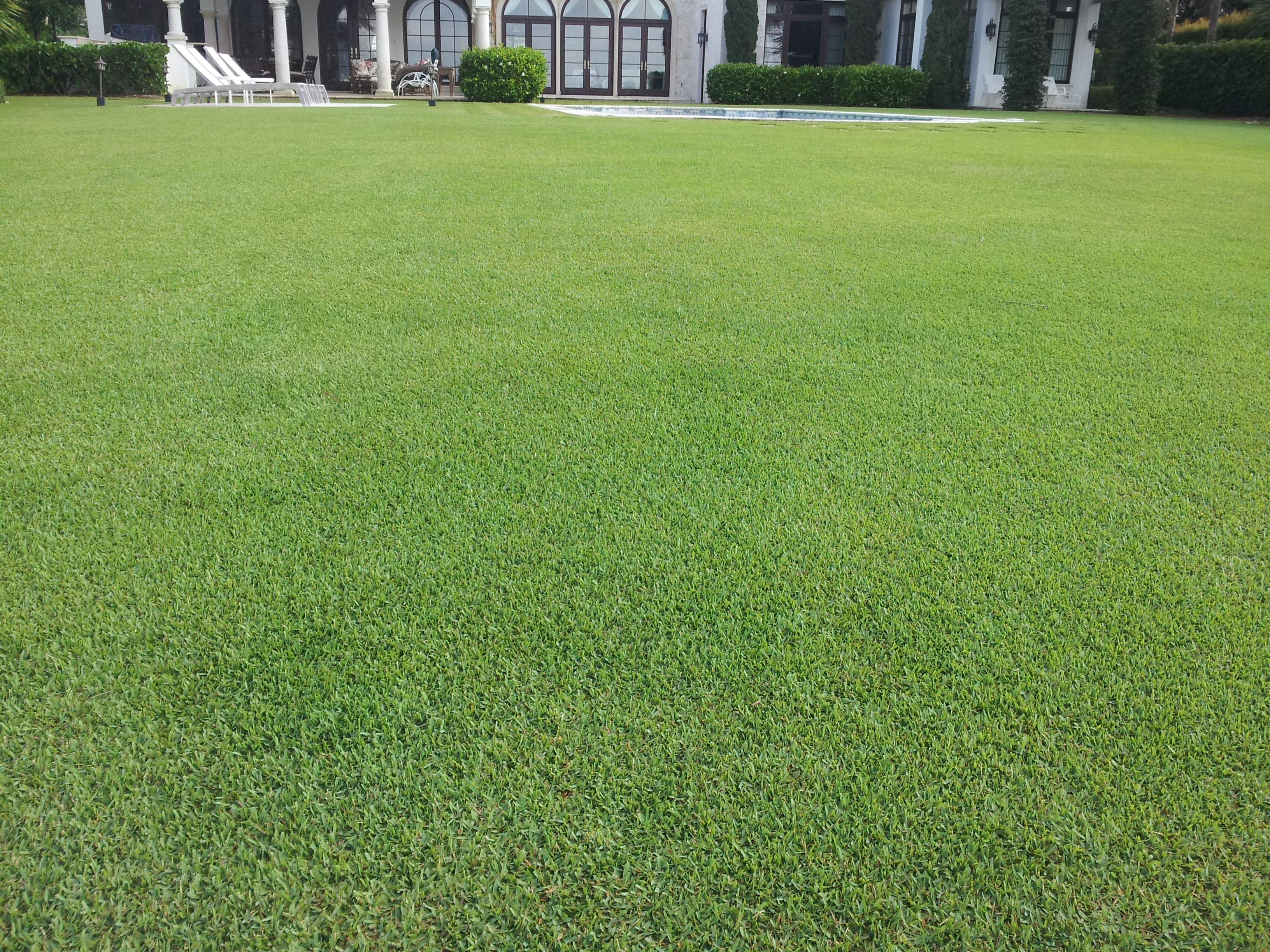 Lawn sprinklers and car washes aren't the only culprits though.

Agriculture uses 80 percent of the state's water. The drought is projected to cost $2 billion in crop losses this year, which will mean higher food prices nationwide.

http://abcnews.go.com/blogs/headlines/2014/07/california-residents-face-fines-as-bone-dry-state-seeks-to-reduce-water-use/